Ethnobotanical Dictionary of Plants from the Gardens of La Palomera

Caracas, Venezuela

2021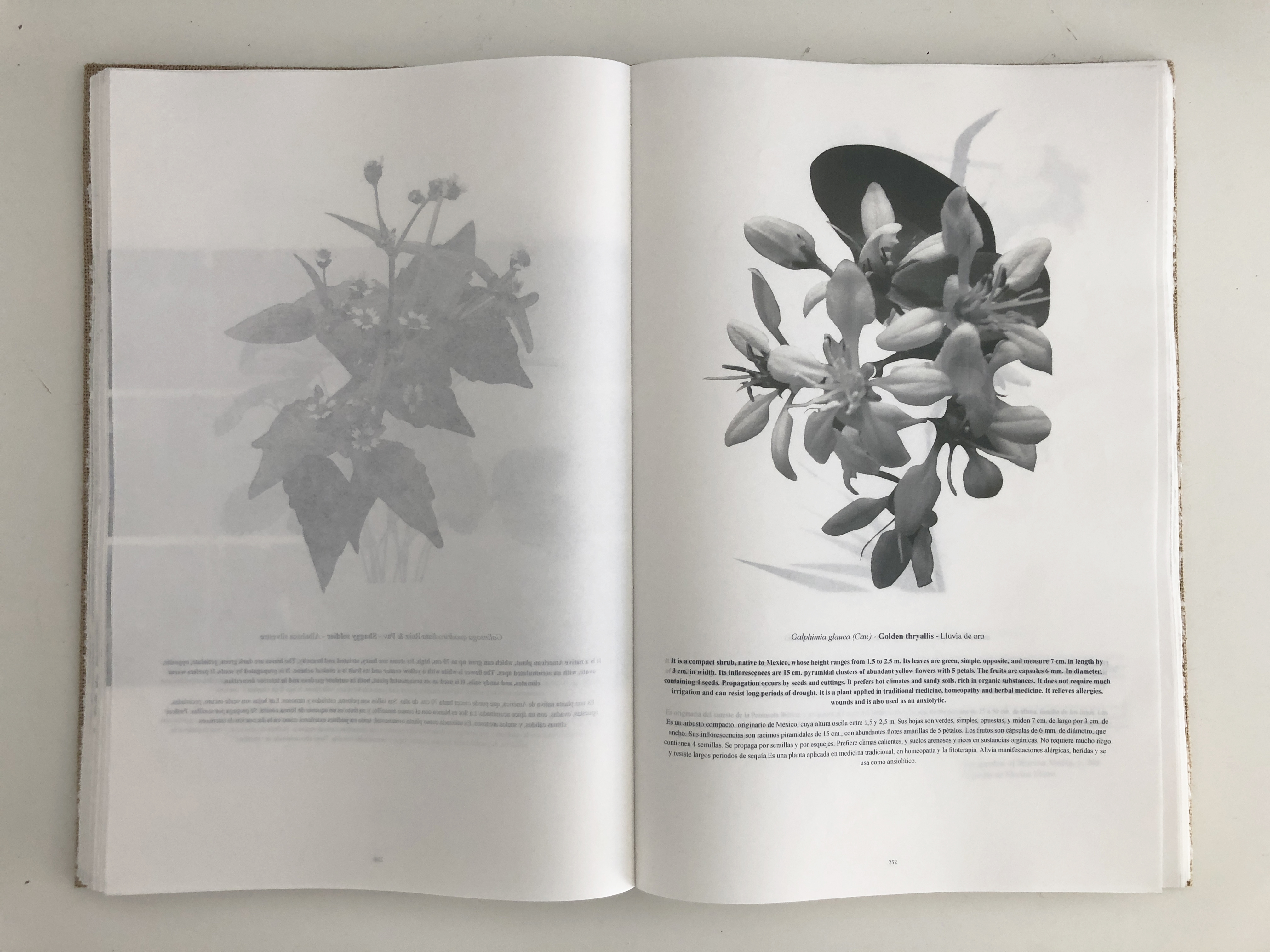 The Ethnobotanical dictionary of plants from the gardens of La Palomera, stems from the knowledge of plants that La Palomera residents have. They know the uses of each species, some have medicinal qualities, others are good for cooking and others can scare insects and animals away, and offset bad odors. It is a knowledge that comes from the close bond of barrio residents with the countryside, as descendants of those who came from rural areas to build and inhabit the city.
However, this familiarity with plants is becoming scarcer, which is why Gabriel Nass, Ambar Armas, Jaeson Montilla and Gabriela Alvarez spent time mapping and gathering information as an attempt to rescue this knowledge. 260 were identified species of which 224 are exposed in this book.
The work is part of the program Integration Process Caracas IPC, which occurred between November 2018 and April 2020 in the barrio La Palomera, Baruta Municipality and the support of the Venezuelan Affairs Unit of the US State Department. The objective of the program has been to invite everyone in the city to get to know the spaces and people of La Palomera through its culture and its sancochos (stews), and open themselves to discover part of the city, while questioning the negative stigma that persists with respect to the barrio.
On behalf of the entire Integration Process Caracas team we would like to acknowledge the warm welcome residents of La Palomera extended to us, as they opened their homes to show us their gardens and share their knowledge about plants: Isabel Cristina, Calixto Pérez Díaz, Miguel Méndez, Marilú Barrientos, Esteban Serrano, Thaís Noriega, Elizabeth Hernández, Marina Matos, Mercedes Borges, Alfonso Carrasco, William Díaz, Victor Díaz, Petra Isabel Múñoz, Juana Matos, María Hernández, Carmen Matamoros, Gladys Hernández, Jorge Rodríguez, José Rengifo, Pedro Velásquez, Hugo Galué, Daniel Rodríguez, David Veramendiz, María Timauri and Alicia Nieto.
The dictionary was part of the Biennale di Venezia 2021.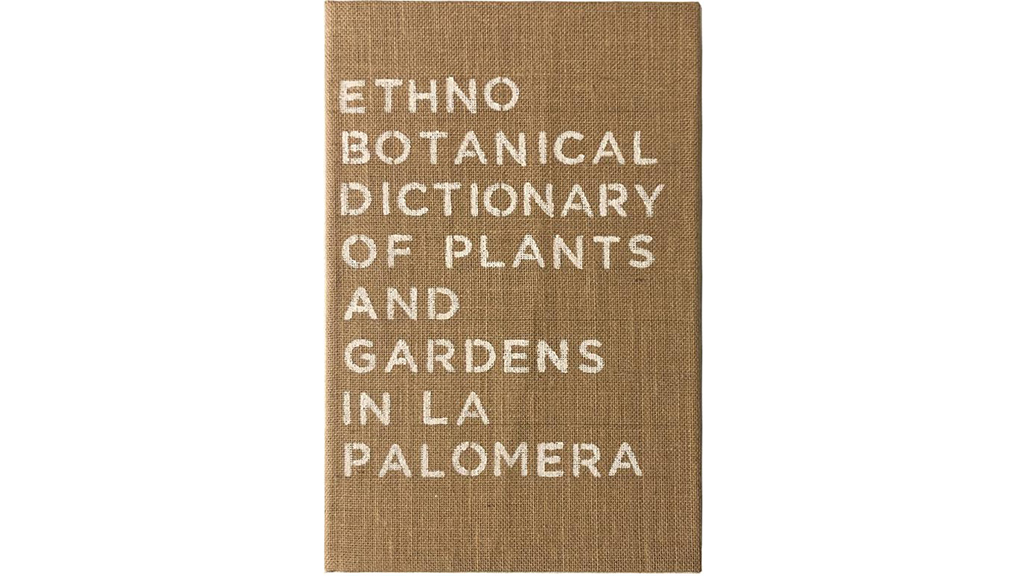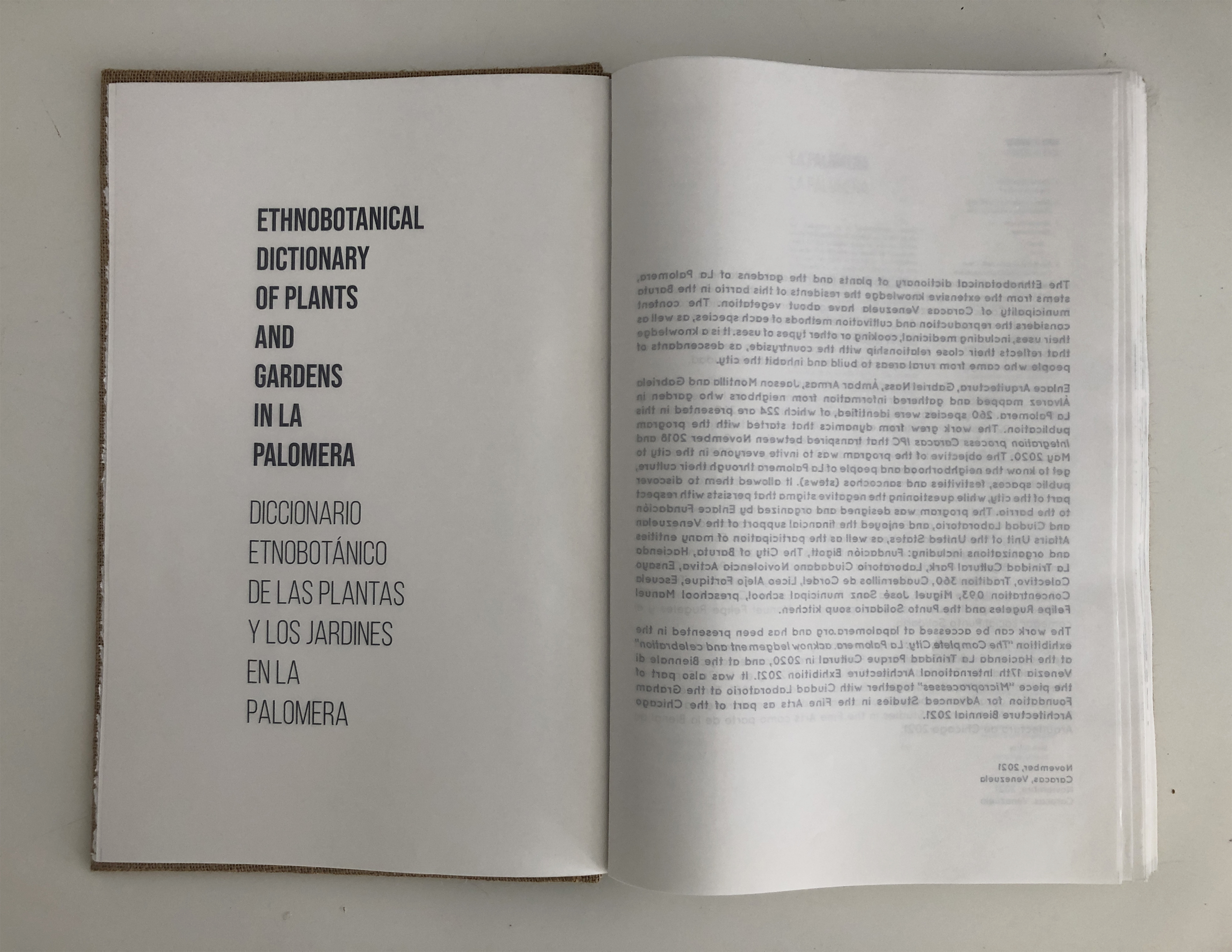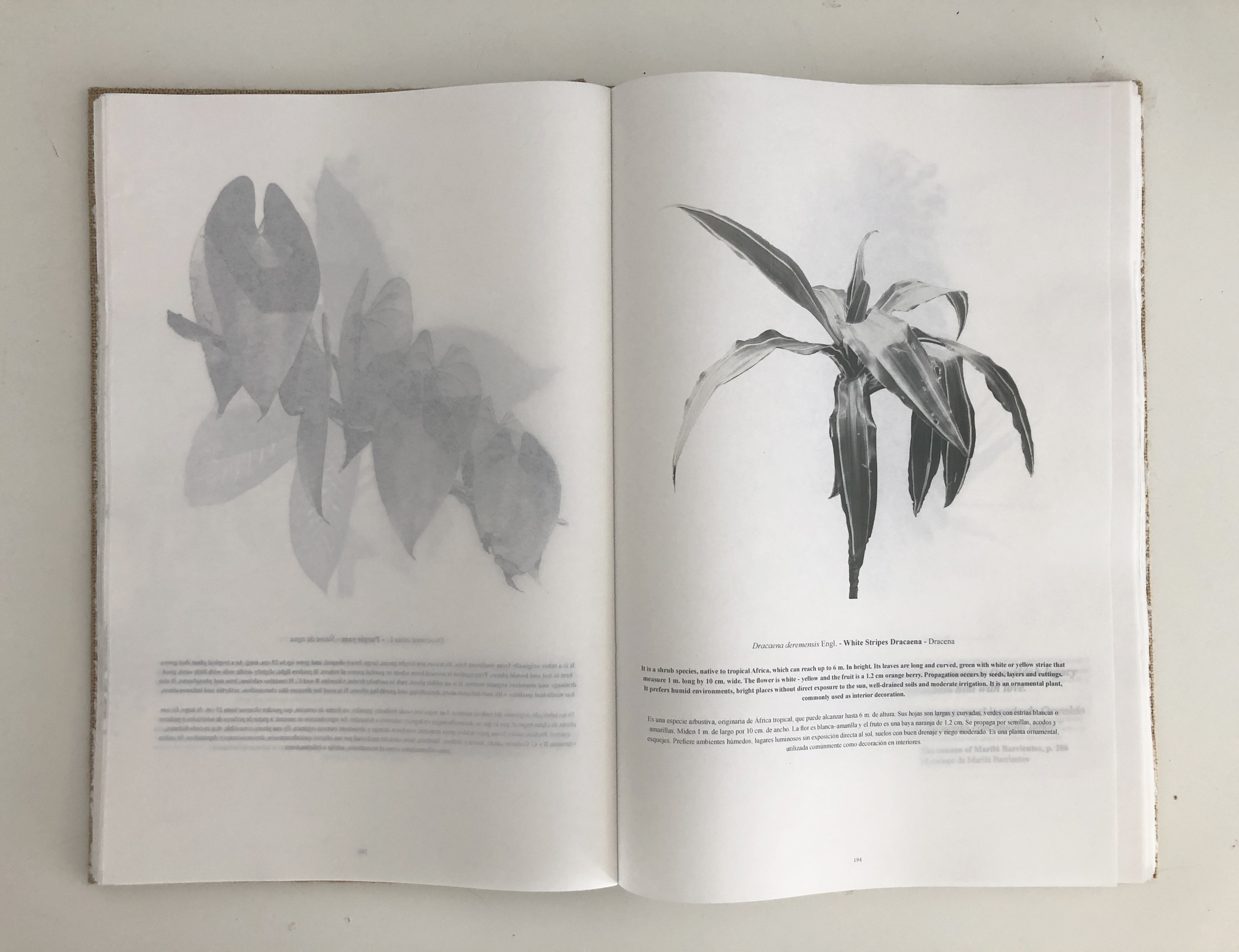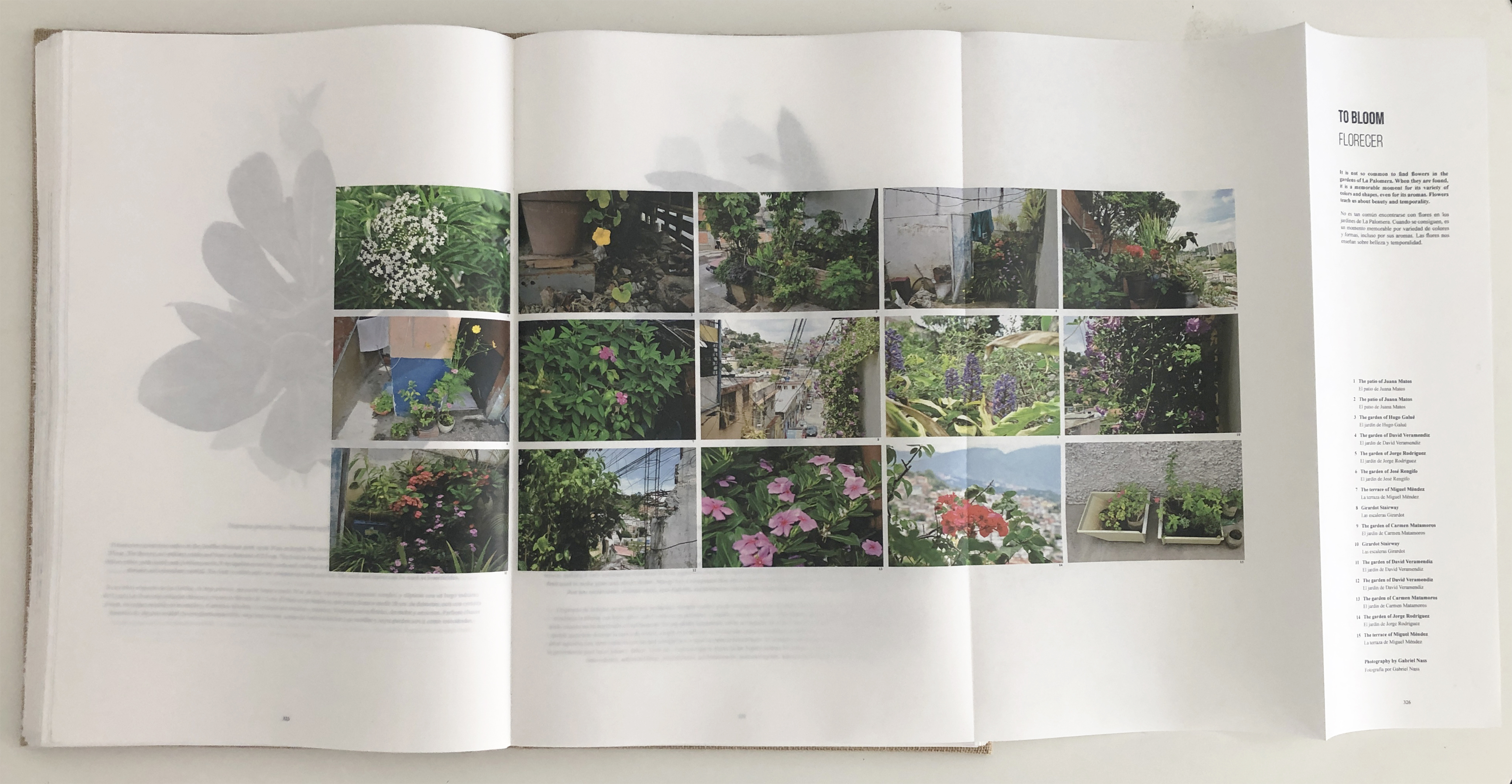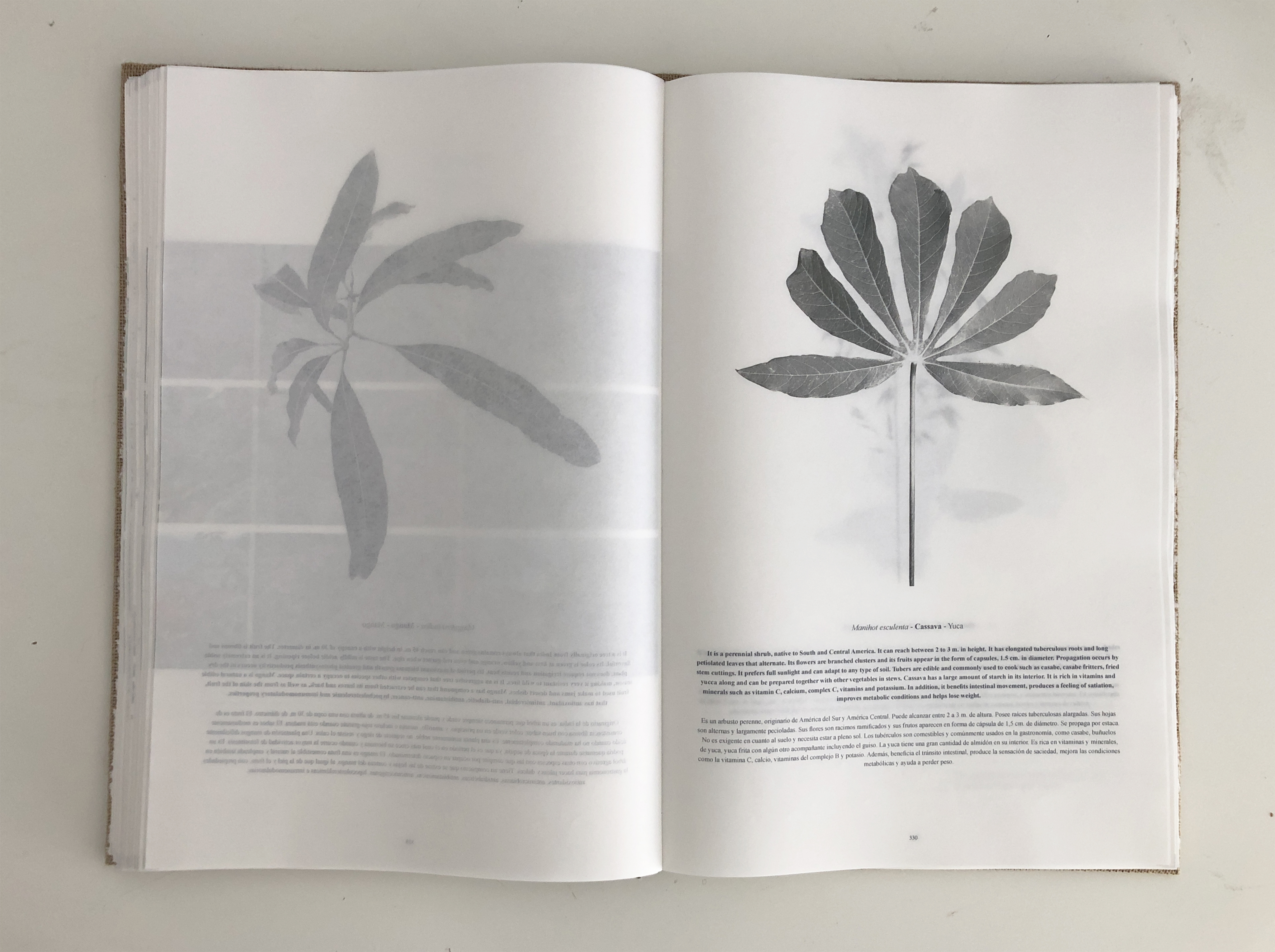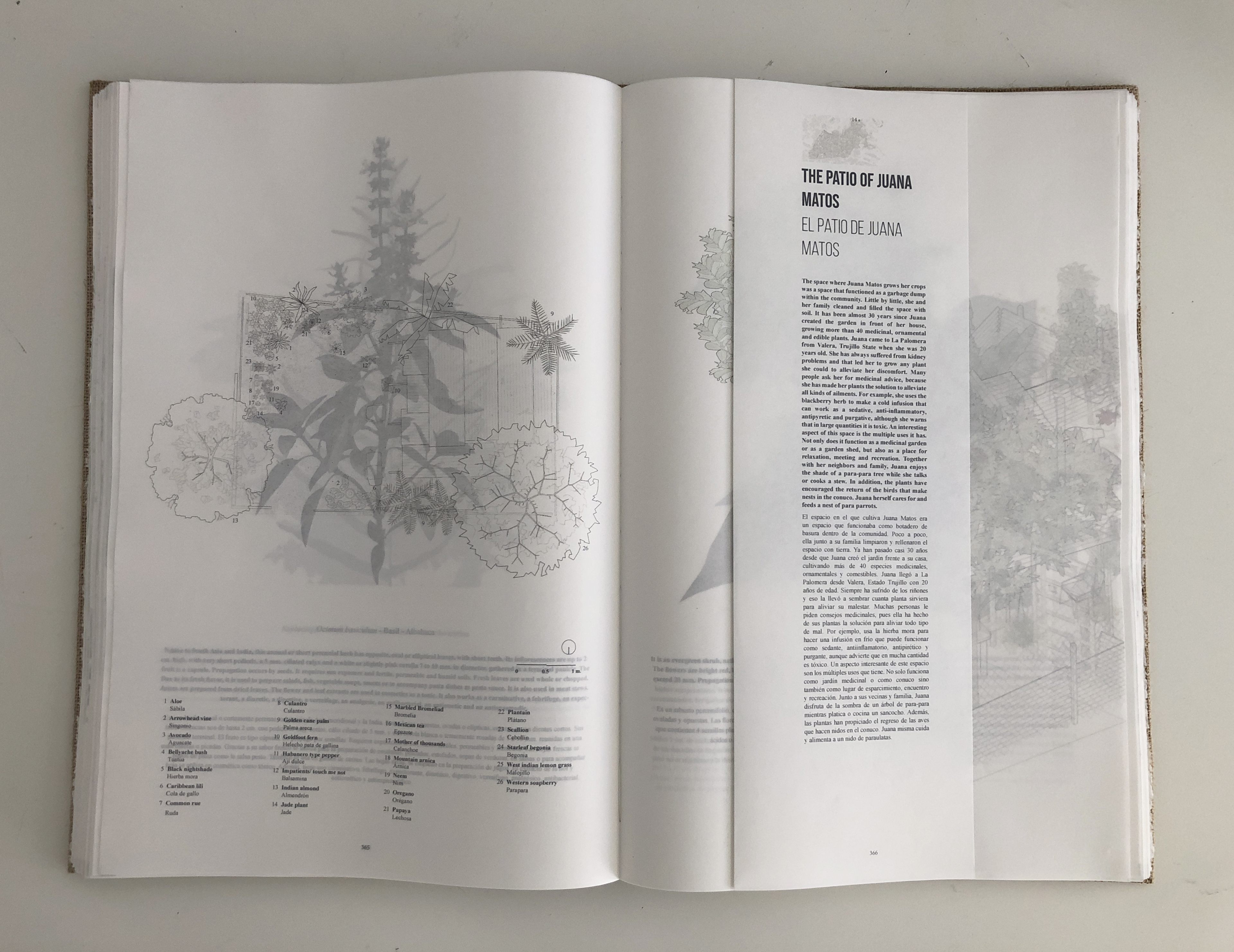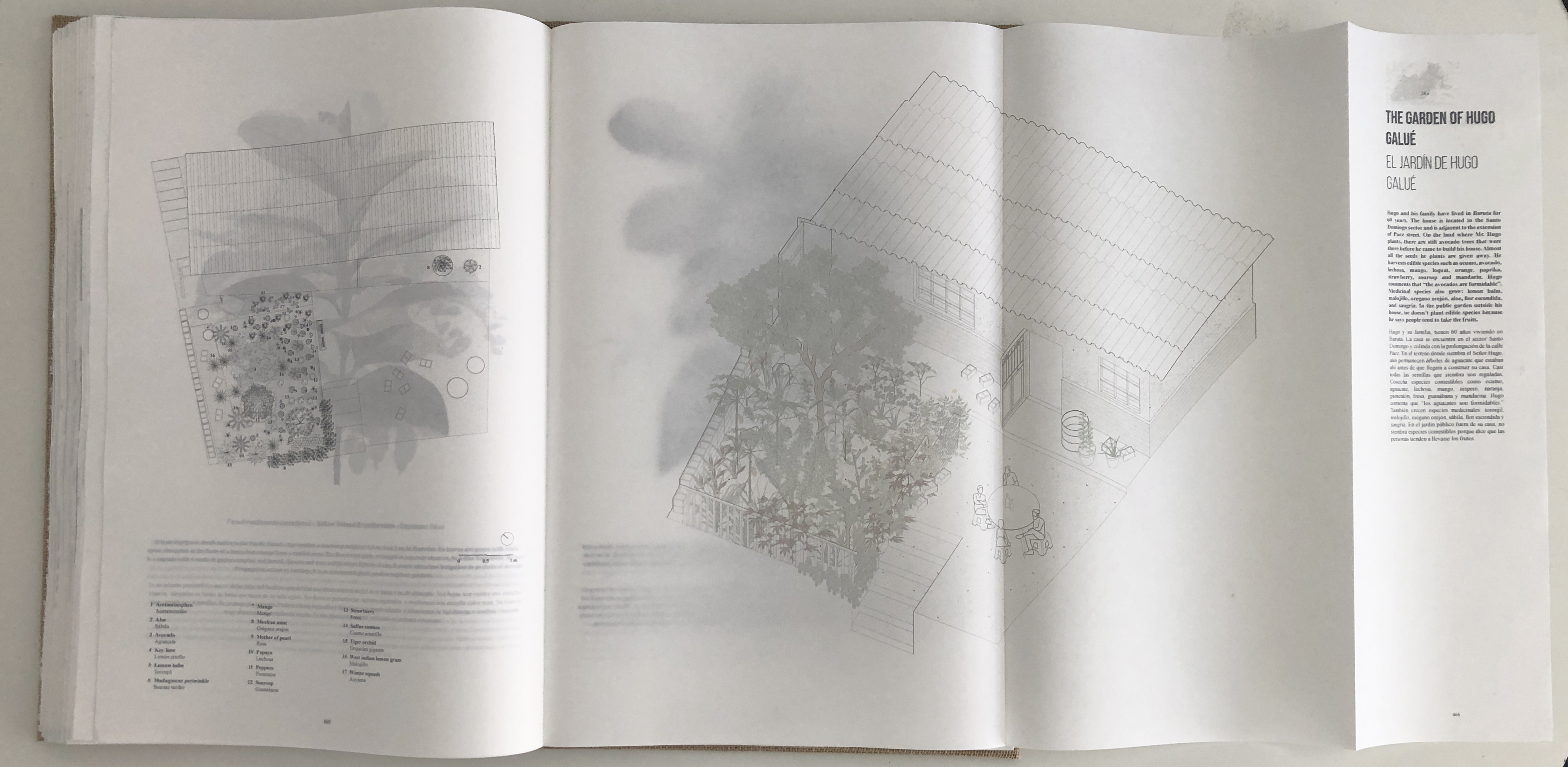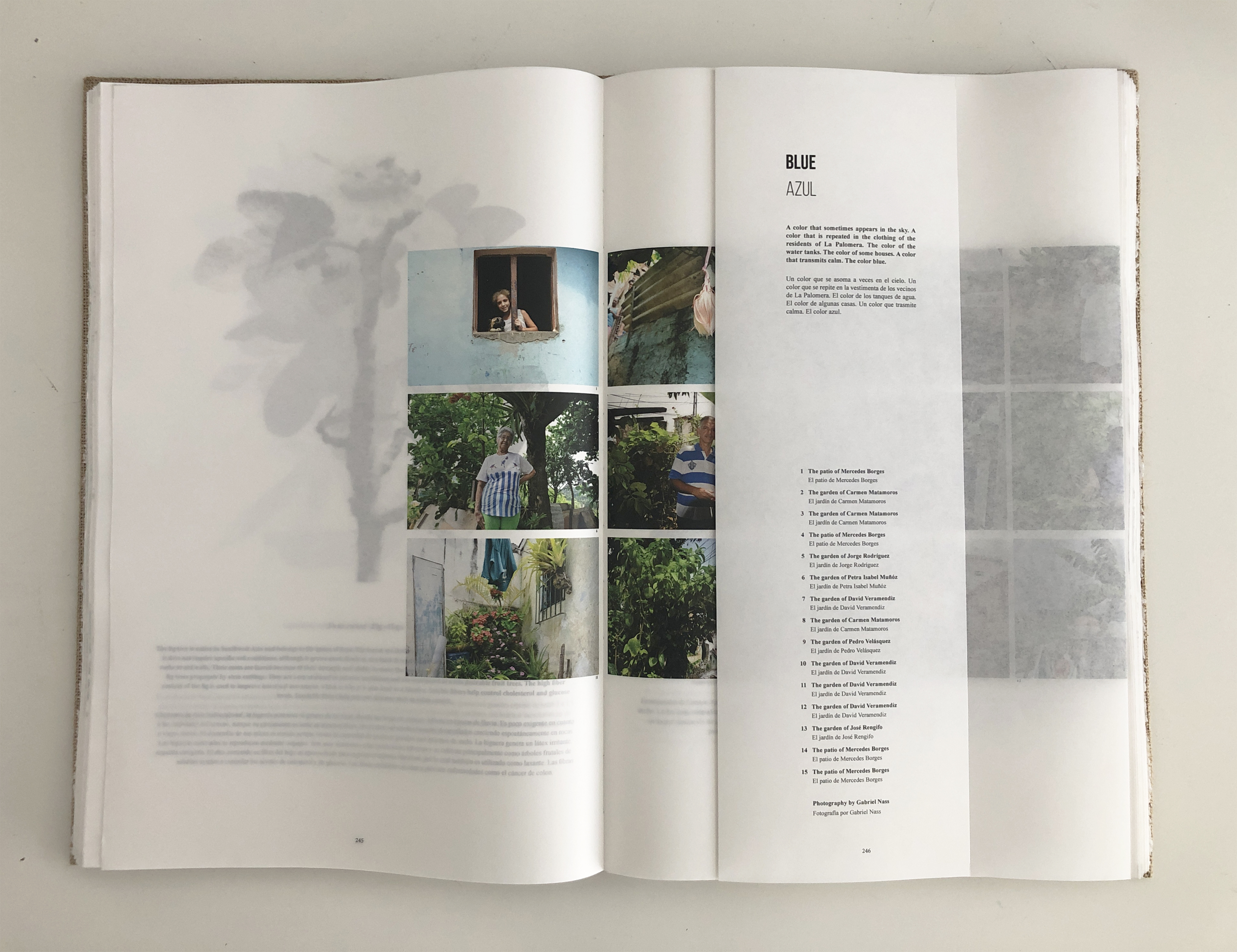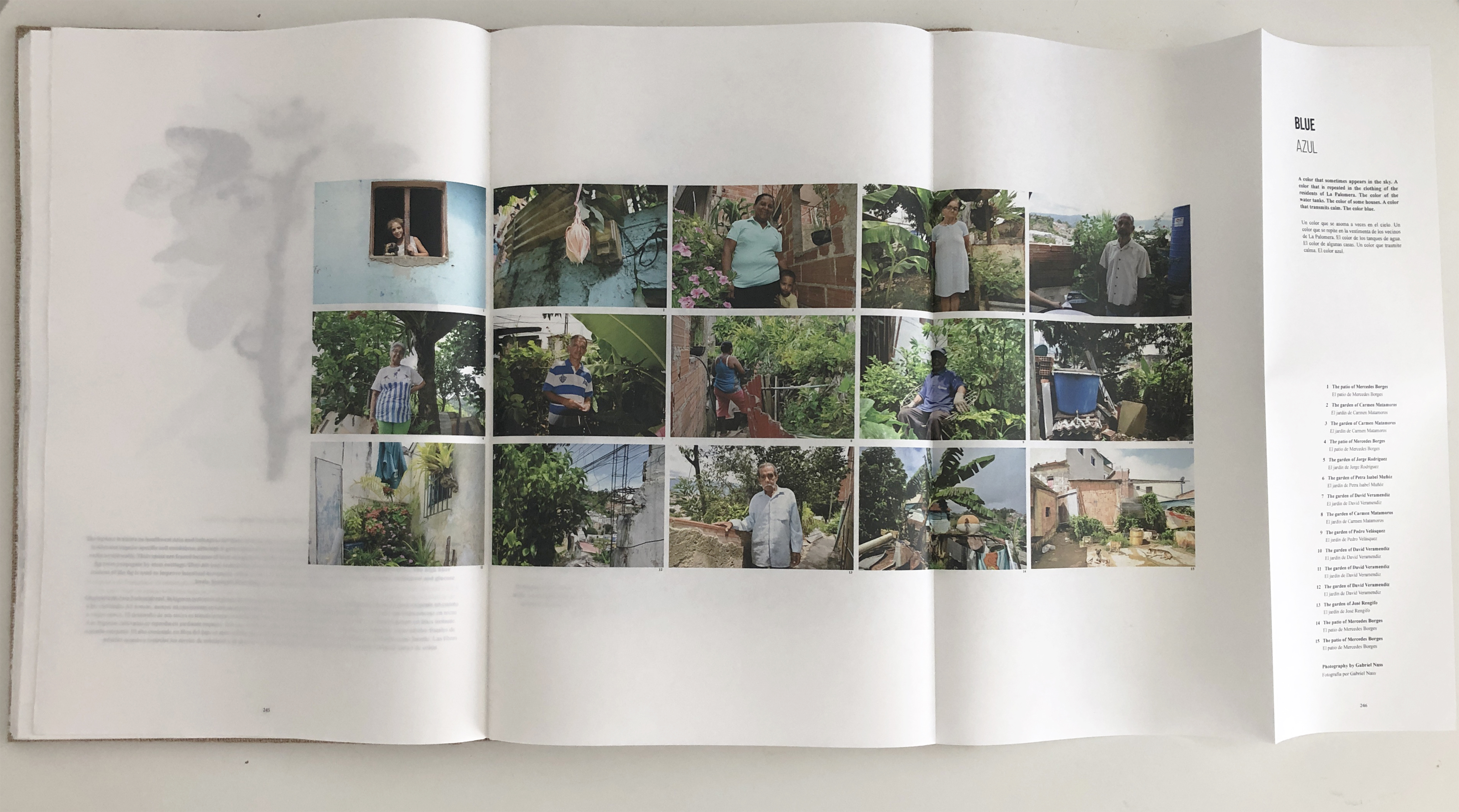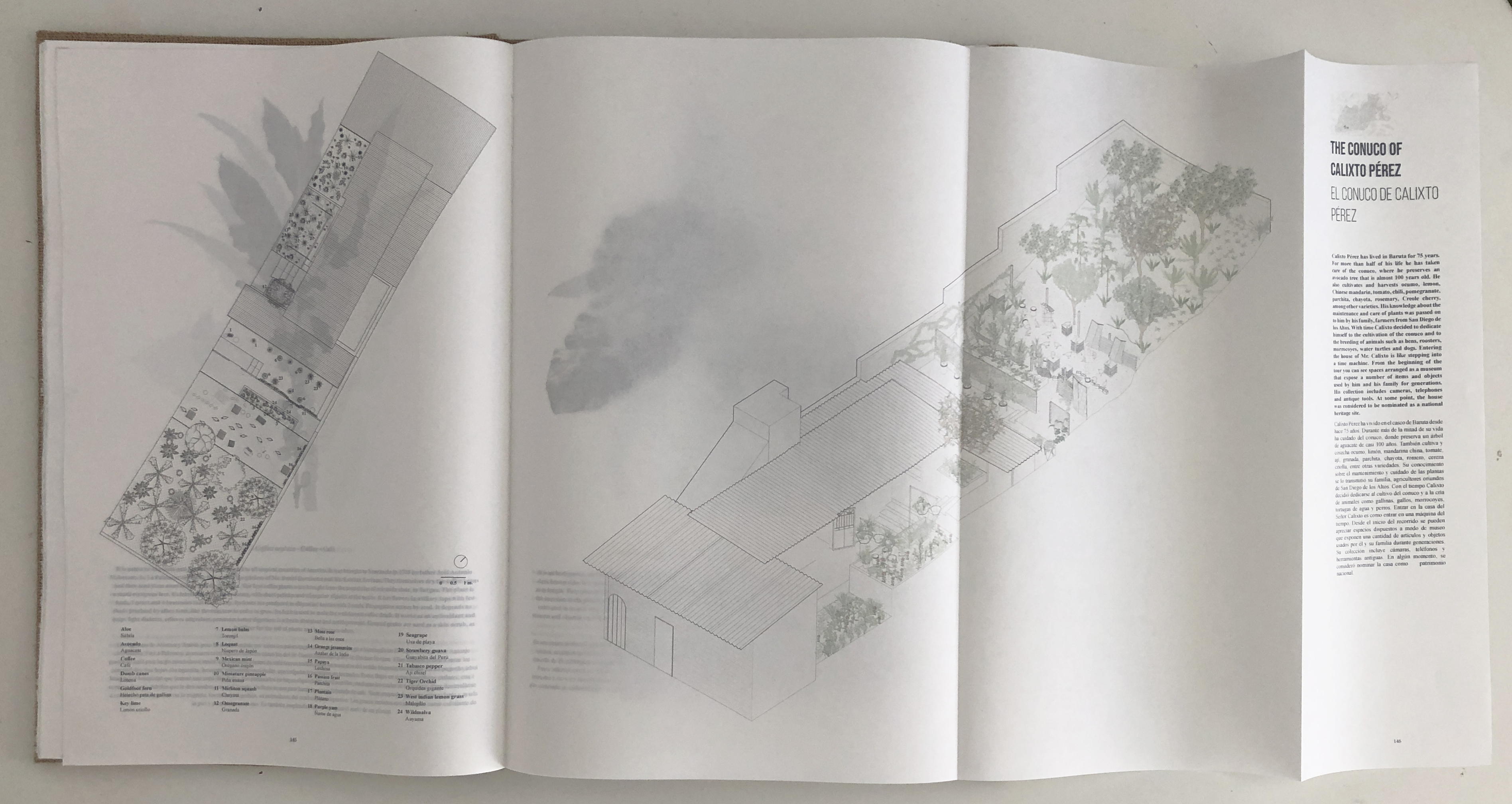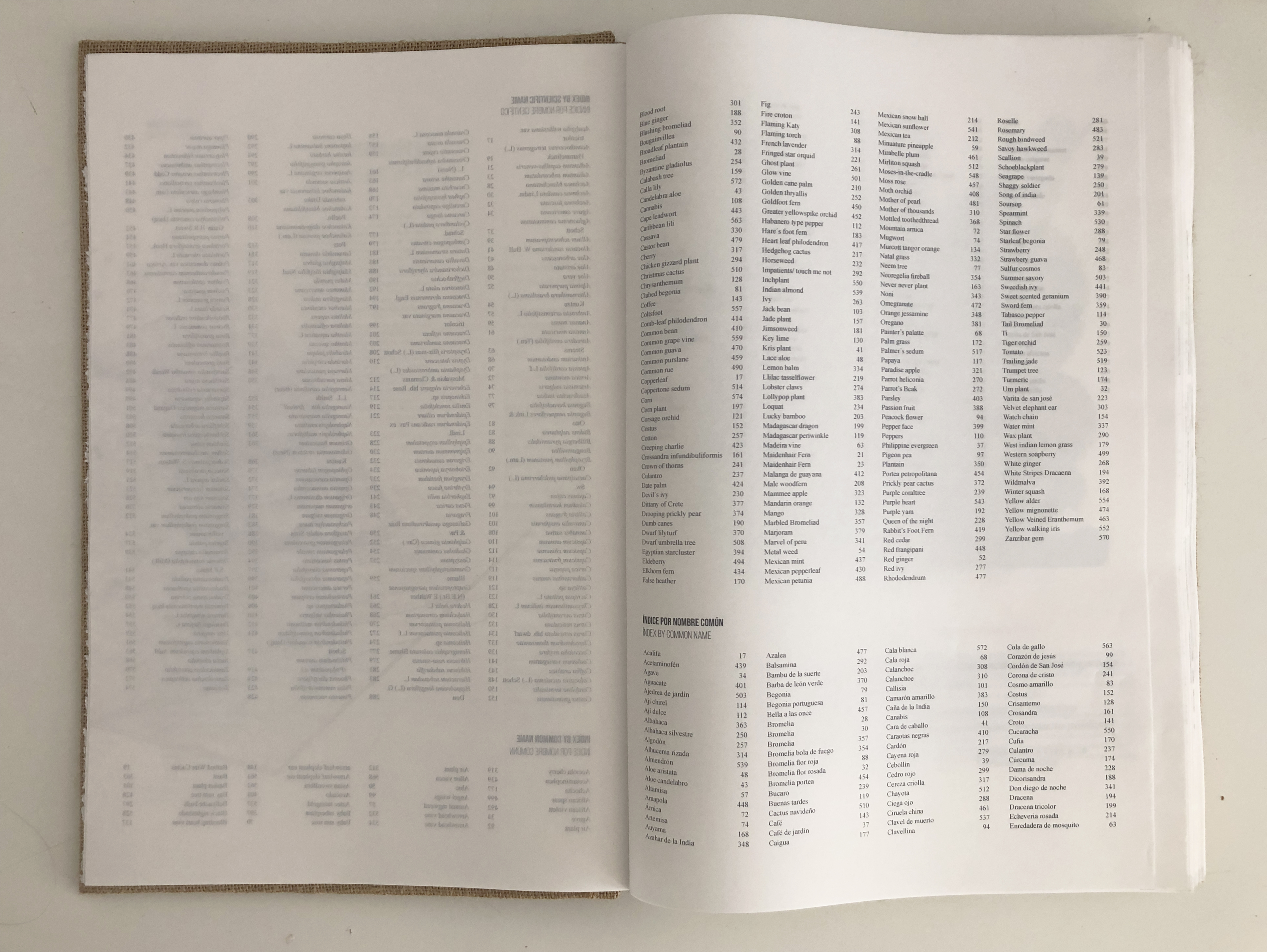 Team: Gabriel Nass, Ámbar Armas, José Enrique Blanco, Jaeson Montilla, Emily Yanez and Gabriela Álvarez | Photography: Enlace Foundation